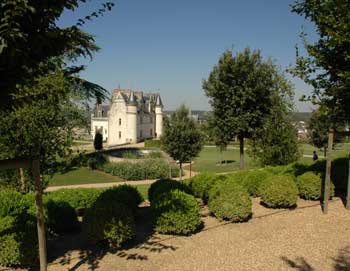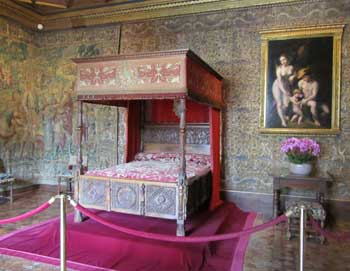 Tour to the Castles in Loire Valley
Toto je zcela nový produkt v naší nabídce. Své vstupenky můžete rezervovat již nyní, a to zde. Bližší informace o produktu budou brzy k dispozici.
Visit three of the Loire Valley's most famous châteaux: the sophisticated Château d'Amboise, the charming Château de Chenonceau, built across the River Cher, and the majestic Château de Chambord. It's a beautiful back to the French Renaissance in the UNESCO protected Loire Valley.
Čas odchodu
The tour departs Monday, Wednesday, Friday and Sunday at 6:30 AM.
Adresa
Tour to the Castles in Loire Valley
Zákaznická linka

228 880 877
Potřebujete pomoc? Lene Vám s radostí odpoví na Vaše dotazy