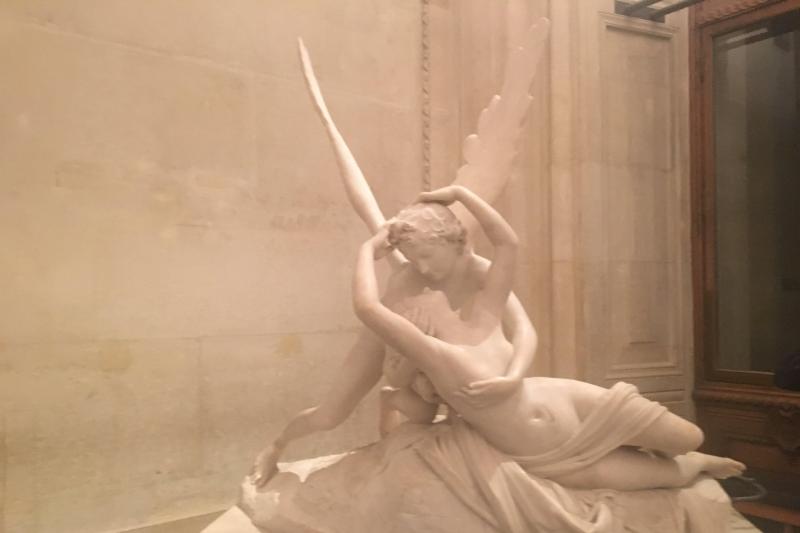 Louvre Museum: Guided Highlight tour - 3 hours
Go on an adventure through the history of art and visit the Louvre museum in Paris! Founded in 1793 this is the perfect place to admire famous art pieces as well as sculptures and the beautiful architecture!
Ušetřete čas – nestůjte ve frontě
Co je součástí?
- A guided tour in a small group of 25 people or fewer.
- Audio headsets.
Please note that due to renovation work carried on inside the Louvre until mid-October 2019, we might not be able to cover some artworks such as the Mona Lisa. Although this is not under our control, your guide will do his best to provide a qualitative service in line with the advertised tour length.
Čas odchodu
Please check the calendar for available dates and times.
Adresa
Louvre
Adresa
Rue de Rivoli 75001 Paris
Zákaznická linka

228 880 877
Potřebujete pomoc? Lene Vám s radostí odpoví na Vaše dotazy