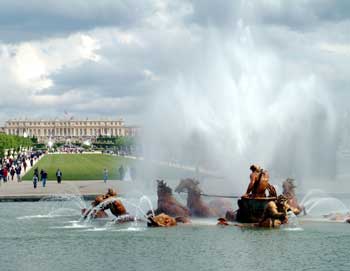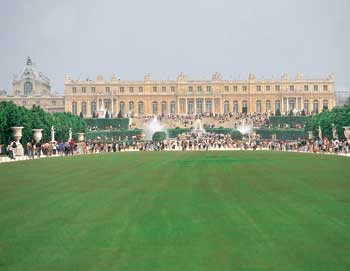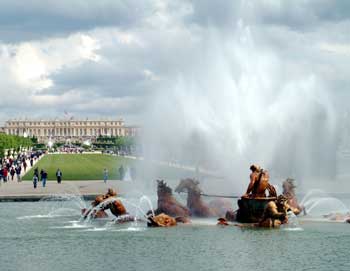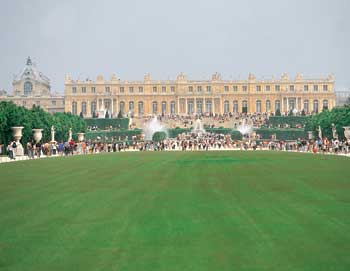 Versailles: Guided morning tour with garden visit - 4 hours
Get fast access to the Versailles Palace! You don't have to worry about transportation, as a coach takes you from and back to Paris. On this guided morning tour through the palace you see the King's and Queen's Apartments, The Hall of Mirrors and can visit the beautiful Gardens of Versailles afterwards!
Rezervovat nyní
Velmi dobré:
3.8
– 4

reviews
Akceptovány kupóny na mobilním telefonu
Co je součástí?
- Fast access to the Versailles Palace.
- Access to the Versailles Gardens on your own.
- A guided tour of the palace.
- Transportation to and from Paris.
Adresa
Versailles: Morning guided tour from Paris
Adresa
2 rue des Pyramides 75001 Paris
Zákaznická linka

228 880 877
Potřebujete pomoc? Lene Vám s radostí odpoví na Vaše dotazy