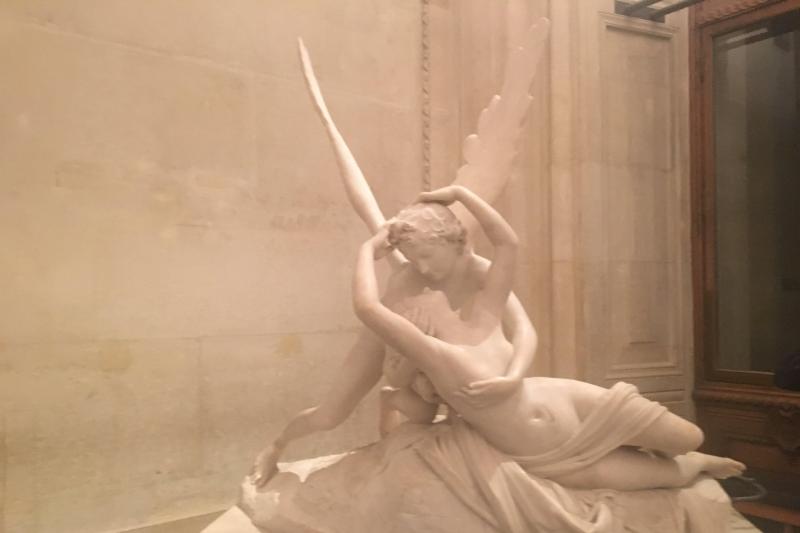 Louvre Museum: Guided Highlights tour - 3 hours
Toto je zcela nový produkt v naší nabídce. Své vstupenky můžete rezervovat již nyní, a to zde. Bližší informace o produktu budou brzy k dispozici.
Skip the line to the famous museum in the heart of Paris: The Louvre! On this guided tour you visit the Napoleon Apartments, you see the magnificent art pieces by Delacroix, Michelangelo and da Vinci. Audio headsets are provided, so you can hear your guide at all times.
Ušetřete čas – nestůjte ve frontě
Co je součástí?
- Skip the line-ticket to the Louvre.
- Access to the Napoleon Apartments.
- A guided tour.
- Audio headsets.
Čas odchodu
Please check the calendar for available dates and times.
Adresa
Louvre
Adresa
Rue de Rivoli 75001 Paris
Zákaznická linka

228 880 877
Potřebujete pomoc? Lene Vám s radostí odpoví na Vaše dotazy